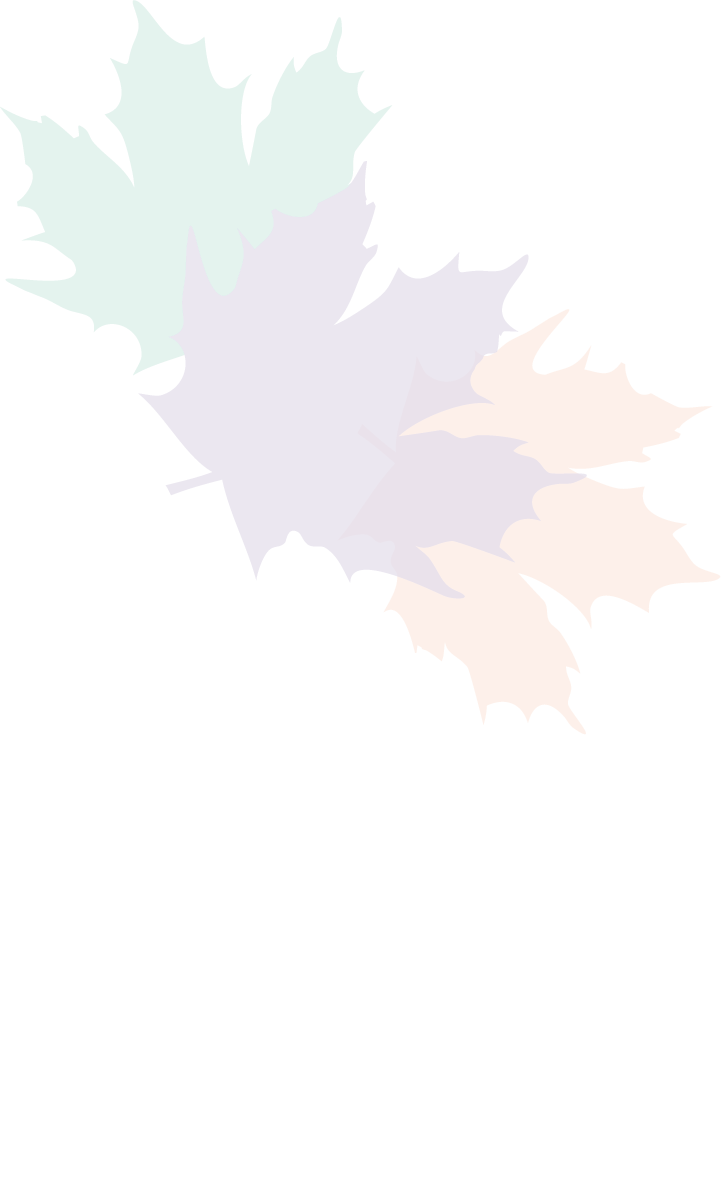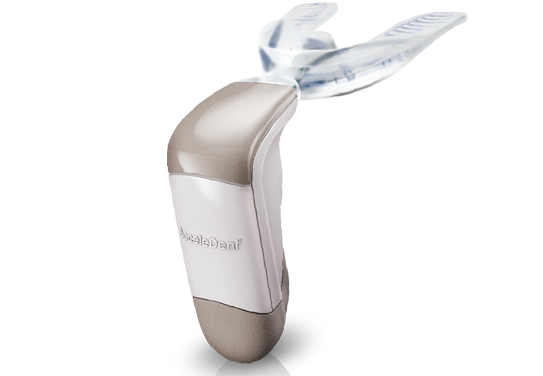 Acceledent System
The AcceleDent System is a new technology designed to decrease the time you are in braces or Invisalign by increasing the rate of tooth movement.
The AcceleDent appliance, used daily for 20 minutes, applies patented technology to gently vibrate the teeth and surrounding bone. The microvibrations increase the rate of bone remodeling and allows the teeth to move 38-50% faster.
---
Why are microvibrations so important?
The rate of tooth movement greatly depends on the speed at which the bone surrounding the teeth changes. Studies have shown that orthodontic force coupled with micovibrations, generated by the AcceleDent System, safely accelerate tooth movement.
---
Patient Benefits
Accelerated tooth movement without compromised aesthetics
Compatible with braces or Invisalign for both adults and adolescents
Lightweight for comfort and use during daily activities
Hands-free design allows you to go about your daily activities during the 20 minute treatment
AcceleDent is a well-tolerated system and does not increase the level of discomfort associated with orthodontic treatment.