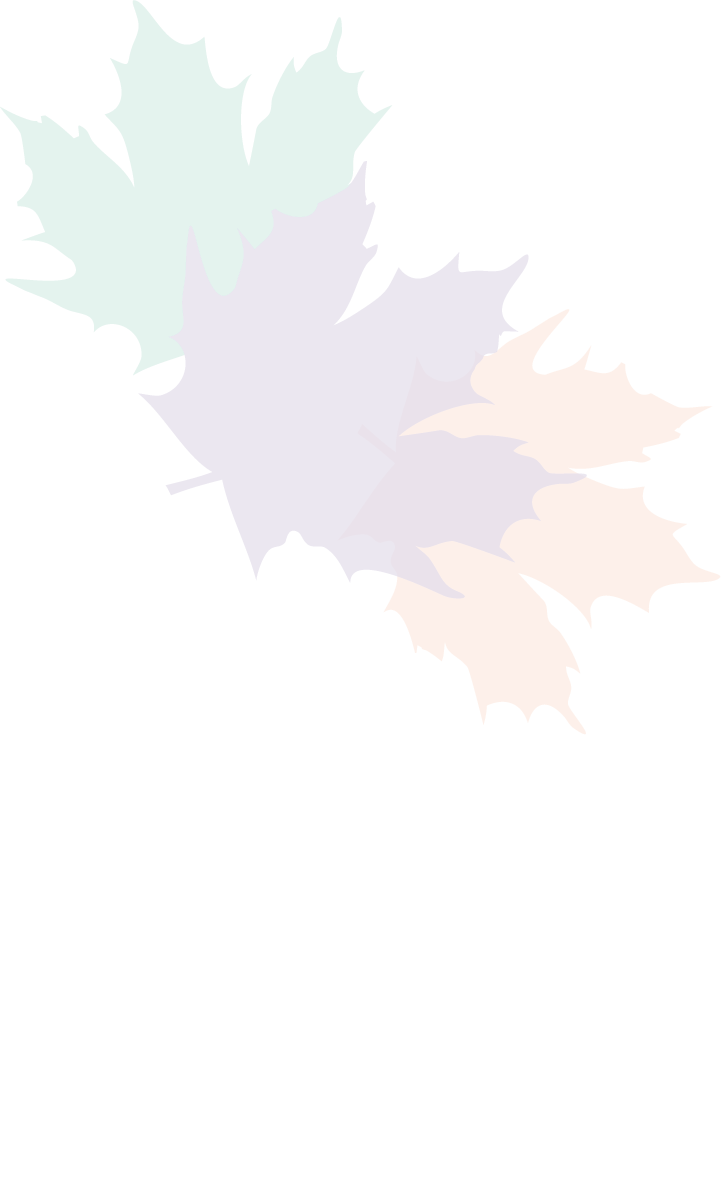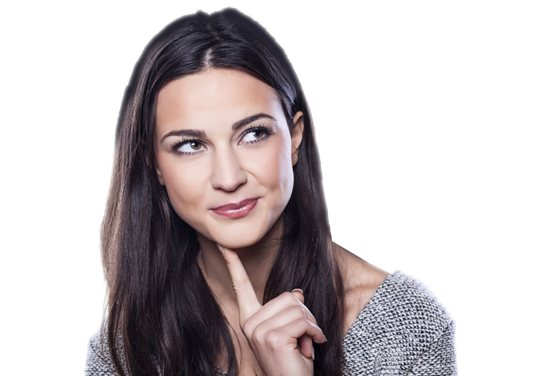 Orthodontic®
Appliances
expand all
close all
Thumb/Finger Appliance
Sucking is a natural reflex that relaxes and comforts babies and toddlers. Children usually cease thumb sucking when the permanent front teeth are ready to erupt. Typically, children stop between the ages of 2 and 4 years. Thumb sucking that persists beyond the eruption of primary teeth can cause improper growth of the mouth and misalignment of the teeth. If you notice prolonged and/or vigorous thumb sucking behavior in your child, talk to your dentist.

One solution to thumb sucking is an appliance called a "fixed palatal crib." This appliance is put on the child's upper teeth by an orthodontist. It's placed behind on the upper teeth on the roof of the mouth. The crib consists of semicircular stainless steel wires that are fastened to molars using steel bands. The stainless steel wires fit behind the child's upper front teeth, and they are barely visible. The crib usually stops the habit of thumb sucking within the first day of use.
---
Tongue Thrusting Appliance
Tongue thrusting occurs when the patient presses his or her tongue against the front teeth, usually when swallowing, speaking or resting the tongue. If thrusting is constant, this can cause problems with teeth alignment and must be fixed.

We prefer to correct tongue thrusting by giving patients a tongue thrusting appliance. This appliance, similar to a mouth guard, is usually worn at night. Other times, a more permanent appliance is prescribed and can be only be adjusted by our office.
---
Interproximal Recontouring
Interproximal recontouring refers to a procedure in which Dr. Beisiegel will reshape your teeth by sculpting the sides of the teeth. This can correct cracked, chipped, crooked or misaligned teeth. Instead of braces, crowns or veneers, you can choose to have interproximal recontouring to change the shape and look of your teeth to enhance your smile!
---
Temporary Anchorage Devices (TADs)
One of the many important advances in orthodontics has been the development of temporary anchorage devices, or TADs. Made of a bio-compatible titanium alloy, TADs are miniscrew anchors which are inserted into specific places in the mouth to be used as a fixed point from which teeth can move. Before TADs, orthodontists who wanted to move some teeth while keeping others still, or to achieve orthodontic movement in a mouth with missing teeth, had to rely on headgear for their fixed point. But TADs now provide an option for that fixed point that is smaller, more discrete, more efficient and requires significantly less work for the patient.

Temporary anchorage devices may not be recommended for everyone, and in fact, anchorage devices at all may not be needed in all cases. Contact us if you'd like to know more about TADs and how they can potentially prevent you from needing orthodontic headgear.
---