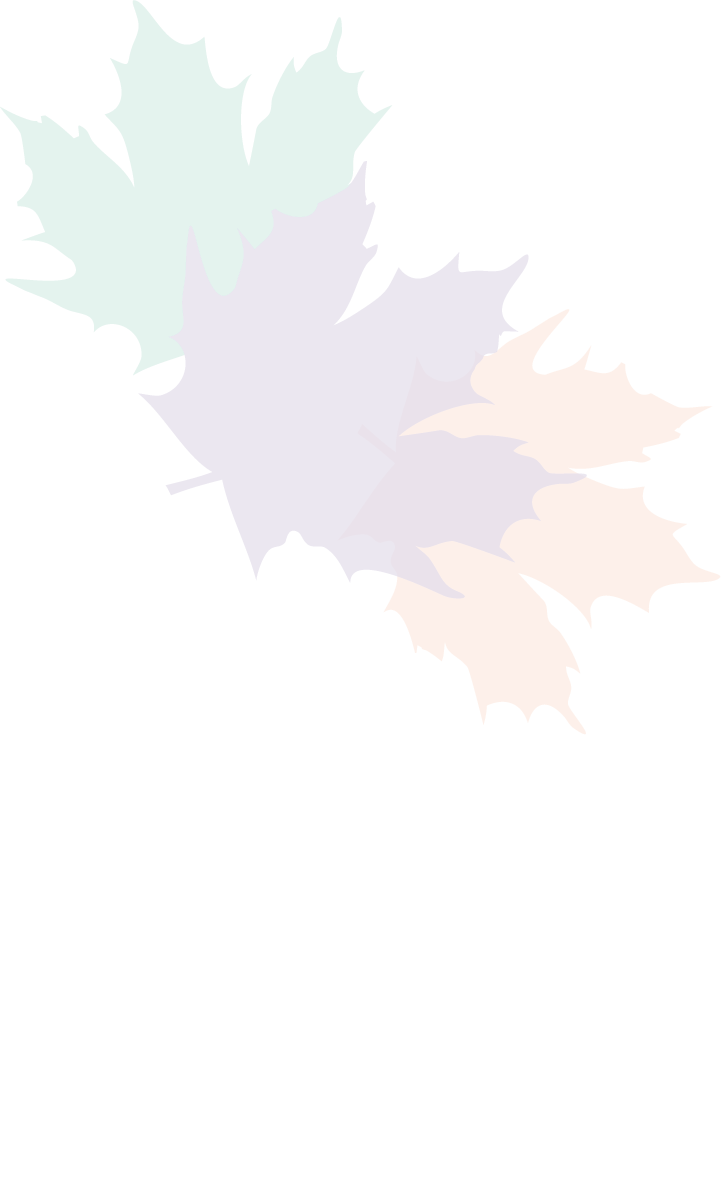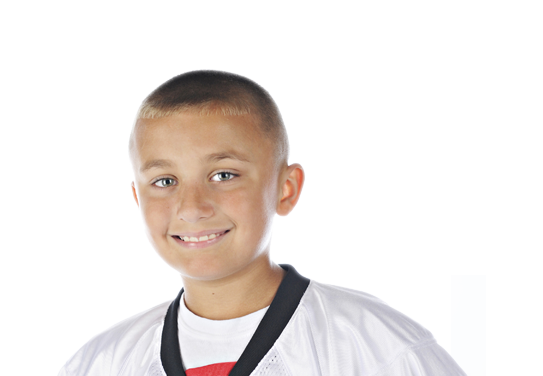 Meet Our Staff
We are especially interested in making all our patients feel right at home! We put your needs first to make sure your experience with us is as comfortable and enjoyable as possible. Our staff is highly trained and skilled, and we strive to provide energetic and fun-loving service to each patient. We strive to stay abreast of the very latest in technology and advances by regularly attending continuing education courses and seminars.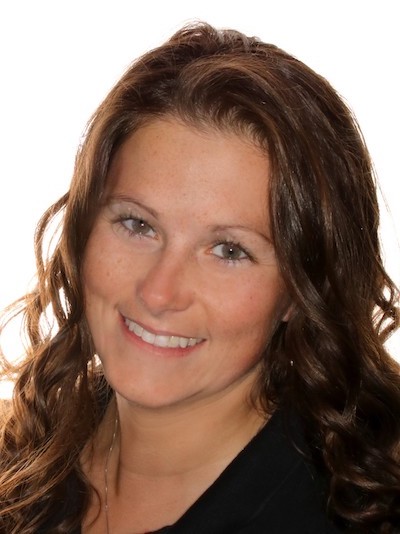 Torie – Scheduling Coordinator
When you call our office, the cheerful voice you will hear on the other end of the line belongs to Torie. She grew up in Winooski and graduated from Winooski High School. Prior to joining Dr. Beisiegel's team, Torie worked in the banking industry. She has been working for Dr. Beisiegel as a scheduling coordinator since 2007. Torie is the pulse of the office, that keeps us all on track. In her free time, she enjoys boating, spending time with friends, and playing with her dogs, LuLu, Chloe, and Mia.
---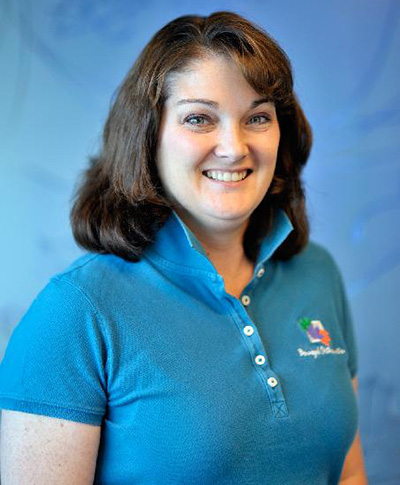 Jen, RDH – Clinical Assistant
Jen grew up in Colchester VT. She earned her Associate of Science degree in Dental Hygiene from the University of Vermont in 1992 and is a member of the Sigma Phi Alpha Dental Hygiene National Honor Society. She has been a member of the Vermont Dental Hygiene Association. Jen began her career in the general dental field, practicing dental hygiene for 8 years before making a change to work in orthodontics. Jen has worked for Dr. Beisiegel since August 2000. Jen resides in Milton with her husband, John and two children, Dylan and Emily.
---
Jennie, TDA – Clinical Assistant
Jennie grew up in Westford VT, and graduated from Bellows Free Academy Fairfax. Jennie's junior and senior years she attended the Center for Technlogy Essex to be a part of the Dental Assisting Program. In 2008 she started working for Dr. Beisiegel. In Jennie's spare time she enjoys spending time with her husband and two boys, Owen and Hayden.
---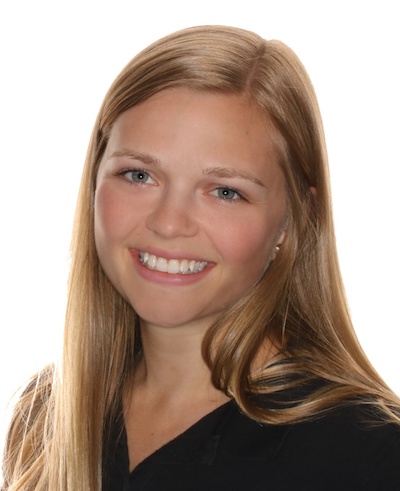 Olivia, RTR – Treatment Coordinator
Olivia grew up in St. Albans and currently resides there. She graduated from BFA St. Albans and earned her Associates in Science in Radiography from Champlain College in 2015. She began her career as a Radiologic Technologist and started working for Dr. Beisiegel in 2016. In Olivia's spare time she enjoys spending time with family and friends, and lots of her time is spent with her two dogs, Eve and Eloise, at the family farm. She is very involved in dog rescues and foster's many pups!