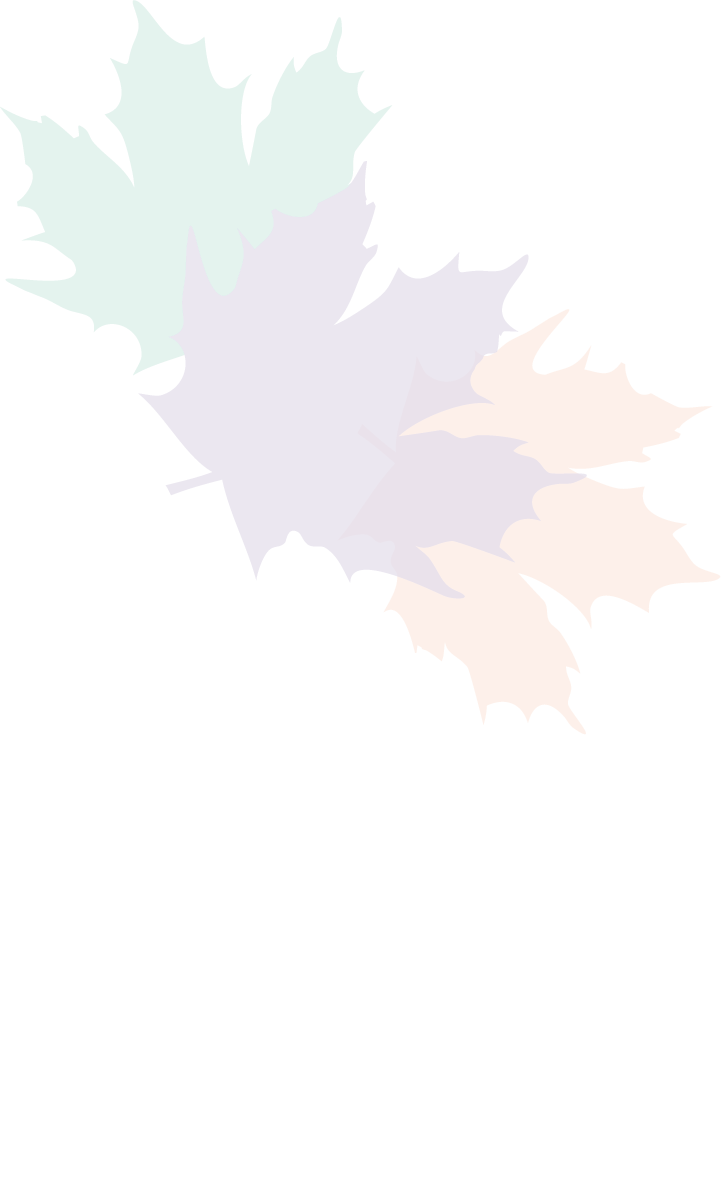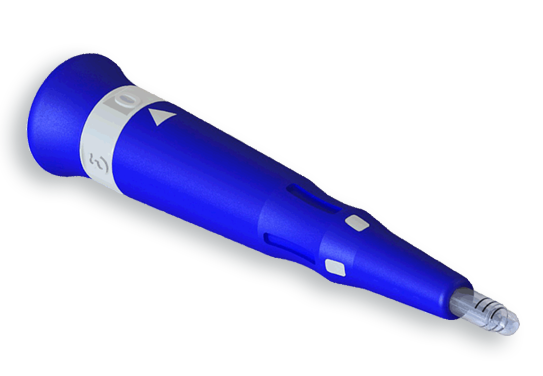 Propel
In our continuous effort to provide the best orthodontic care for our patients, we are excited to offer Propel technology in our practice. Propel stimulates bone remodeling, allowing the teeth to move faster and more predictably into their ideal position. This means less time in treatment for patients in traditional braces or those using Invisalign aligners. Propel works with the patient's own biology by stimulating the bone surrounding the teeth. Patients will finish their treatment with exceptional results in less time and with fewer treatment visits.
---
With Propel innovative devices and procedures, Dr. Beisiegel can help:
Shift teeth faster
Stimulate alveolar bone development
Cut your orthodontic treatment time in half!
The Propel system will help your teeth shift and tissues heal faster than they ever could with orthodontic treatment alone. Propel can also help produce faster results in patients whose bone growth is still active, such as in teens and young adults.
Propel can be completed chair-side in minutes by Dr. Beisiegel and yields little discomfort to the patient. There is zero recovery time and the patients are able to return to their normal daily routine immediately!