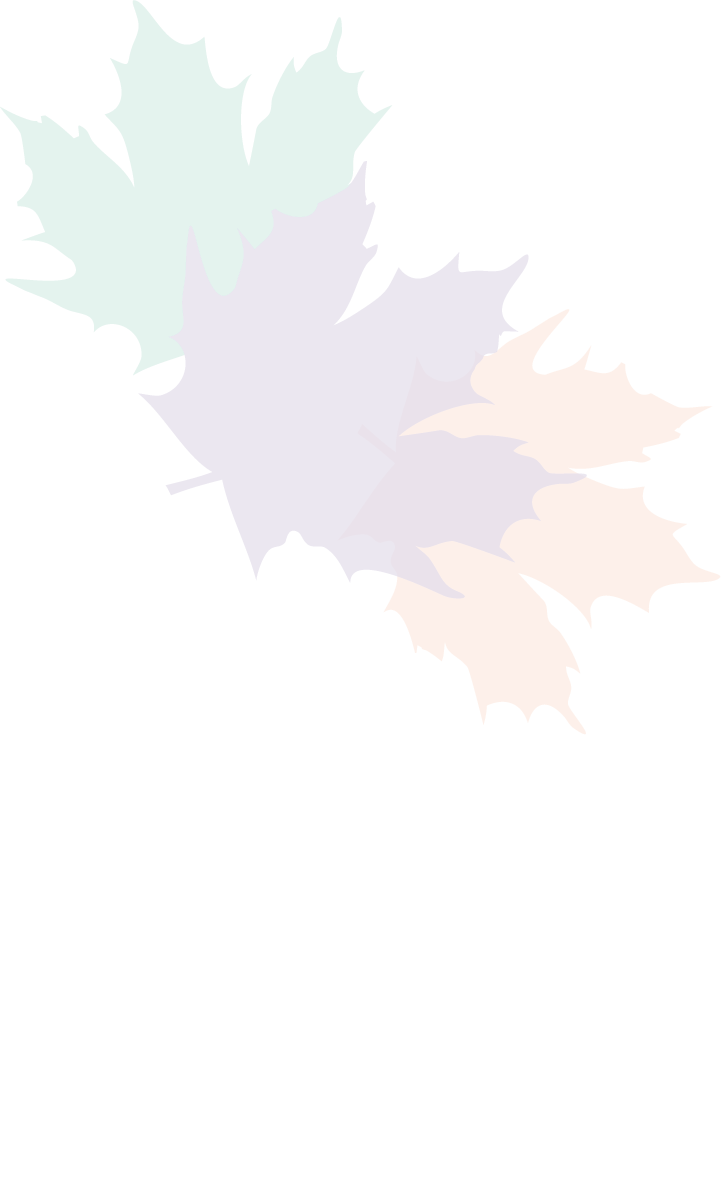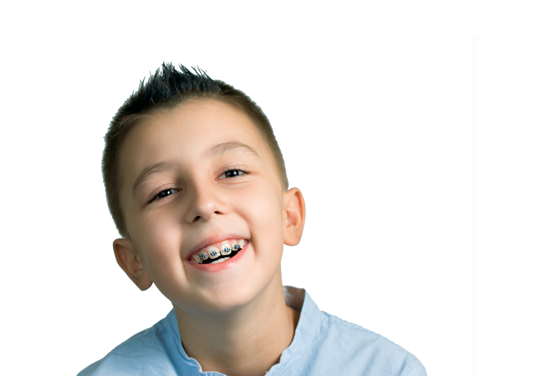 Types Of Braces
Dr. Beisiegel is dedicated to providing his patients with the latest, most advanced braces available. We have a wide range of braces to meet the individual needs and lifestyles of each of our patients.
---
expand all
close all
Ceramic Braces
Ceramic braces are ideal for patients wanting to straighten their teeth, but are concerned about the appearance of braces.

Ceramic braces are made of translucent (clear) material. They are most popular with adult patients, due to their cosmetic appeal. The only drawback to ceramic brackets are that they are more fragile, and the elastic ties can discolor between orthodontic visits.
---
Invisalign®
Invisalign® clear aligners are perfect for teenagers and adults desiring to perfect their smile without conventional braces.

The Invisalign® System is a series of clear overlay templates—called aligners—that have been generated by computer simulation to gradually move the teeth. This system is available to adult patients with certain orthodontic bite problems. Ask us if you are a candidate for the Invisalign® system.

We also have Invisalign® Teen available for our younger patients!
---
Inspire!
Inspire braces offer patients another clear alternative to braces. They help camouflage the appearance of braces while working just as hard to straighten your teeth.

Unlike most ceramic brackets for braces that have metal slots to aid motility, Inspire Ice has a smooth, strong surface created by a heat process and is not metal. This is beneficial to patients who have allergies to certain metals. Additionally, it is much more comfortable for patients.

Other patients prefer these brackets because they are virtually invisible, as they are clear. This means that your doctor will not have to struggle to match your enamel shades, which will save you time and unnecessary visits to the doctor.

Ormco, the creator of Inspire Ice, has been a staple in the orthodontic community for over 40 years. They promise faster results, greater comfort, easier treatment and more positive overall satisfaction. Patients can look and feel better from the treatment's start to finish.
---
Osteogenic/Wilckodontics (Fast Braces)
Also known as Accelerated Osteogenic Orthodontics (AOO)™, Wilckodontics is a relatively new technique designed to dramatically increase the rate of tooth movement. During the procedure, some of the supporting bone is removed. As new bone starts to mineralize, braces can move the teeth rapidly. This is because the bone is soft and there is less resistance to the force of braces. Research has shown that treatment results are as stable and long-term as that of conventional braces treatment. Wilckodontics offers a much shorter treatment time, which generally averages between three to nine months.
---
Nickel-free Titanium Braces
Metal braces are the most common type. Today's metal braces are smaller, more comfortable and more attractive. We are proud to use nickel-free titanium braces, specifically for those patients who have allergies to nickel. Titanium braces are also very light weight, increasing a patients overall comfort.
---