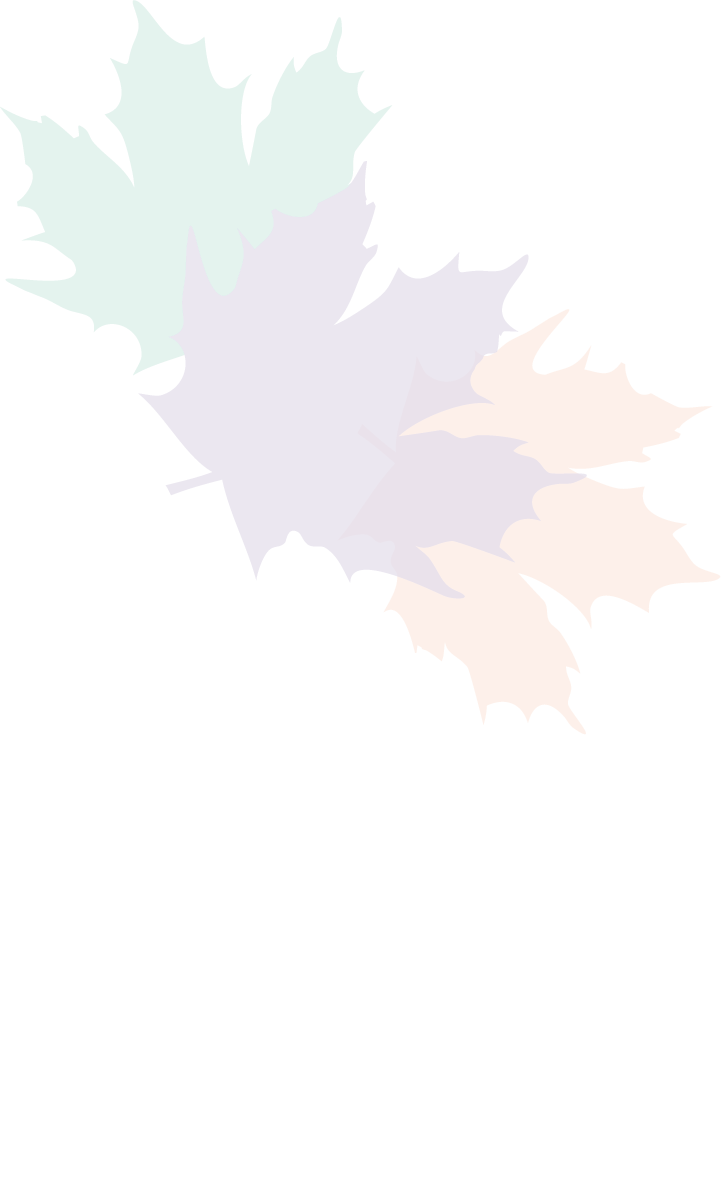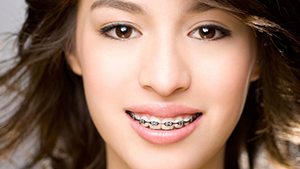 Patient
Testimonials
I want to thank you and your staff from the bottom of my heart for being so kind and welcoming to me for the last few years. Every visit I felt that I was in good hands. Thanks to you, I smile with confidence.
- Serena Power
My name is Christine Brock and I am honored to give a testimonial about Dr. Daniel Beisiegel and his awesome team. When I very first walked into the office in January 2011, I immediately new this team was the best. No doubt in my mind. The environment is pristine and the team is extremely welcoming and down-to-earth and honest. We had two of out of our first four children need braces, [so we went to a different orthodontist] and it was OK. When we realized our last two also needed braces, my sister Renee said, "Chris go to Dr. Beisiegel, they are totally awesome and you will have no regrets" She was surely right!

I work for the State of VT as a Business Account Manager, and I have literally toured hundred's of businesses over the last 25 years. I can almost always tell what type of business environment it is just by walking in the front door and by the attitudes and smiles on employees faces. I can tell you right now, Dr. Beisiegel and his team are by far at the very top of my list of 'Best business environment and a good place to work.' The teams knowledge is exemplary, they have explained everything to us step by step. We had no questions when we left and a very good understanding of the process. They get you in on time and the appointments always last the amount of time they say they are. We have not gone in there once yet, were Dr. Beisiegel has not personally come out with his big bright smile, just to say a quick hello. Torie who I would say just might 'run the show' is a delight, Debbie is a charm and her knowledge is exemplary, Dixie 'tells it like it is,' she teaches my children how to care for their teeth and braces, and they listen, but she does it with a smile, Jen is terrific and caring and her knowledge as well astounds me. The whole team is top of the line! Could go on and on!! If you are looking for a professional, honest and knowledgeable team, no worries here, you can feel comfortable coming in and meeting with Dr. Beisiegel and his team.
─ Christine A. Brock, St. Albans, VT
Maple Leaf Orthodontics is a class act. As a health care professional, I look for certain attributes for my own family's care. Dr. Beisiegel and his practice have exceeded my expectations! The staff is courteous, considerate, and always helpful when caring for my daughter. The results are exactly what we were looking for. I will definitely bring my other children to Dr. Beisiegel should the need arise. I believe Maple Leaf Orthodontics is a truly reputable practice and would not hesitate to recommend it to anyone in need!
─ Stacy Bruyns, RPh
Our dentist recommended Dr. Beisiegel for his expertise and his great attention to detail. We are so grateful! Literally every single person on his staff is professional and has a wonderful customer service orientation. Every question was answered, every appointment scheduled appropriately, every appointment started with a smile and warm hello...truly a dedicated team providing extraordinary service with compassion. We can't give enough praises to Dr. Beisiegel and our beautiful, family smiles that he's orchestrated!
─ The Kagan Family
Words seem a bit inadequate when expressing my heart felt appreciation for my orthodontic experience. The professionalism, friendliness, kindness, care and sense of fun by everyone made every visit one I looked forward to! Thank you!
─ Debbie Lafaille
For the first time in my life, I can smile with a big smile completely uninhibited and feel good about a photo no matter which side it's being taken from. I have received so many compliments on my smile! It's amazing the confidence that having a nice smile has given me. Thanks to you and your staff, my overall sense of confidence and self-esteem have dramatically risen over the past year. Thank you, thank you, thank you for all your time, competence, attention to detail, patience, compassion and your upbeat environment!
─ Lynn Coeby
Dear Dr. Beisiegel and Staff:
We would like to Thank you and your staff for such a great Orthodontic experience for our Daughter Shelley. Shelley and our family have been so pleased with the outcome of Shelley's Orthodontic treatment. She started the treatment with needing 9 teeth extracted. This was very difficult for Shelley as she was in her Freshman year of High school. Dr. Beisiegel and his staff were timely and efficient which made this a much happier transformation for Shelley. After completion of the treatment Shelley's smile looks AMAZING! We are so pleased! ... I wanted your office to know that I appreciate their honesty and all that they have done to help Shelley through this transformation and their TRUE HONESTY and outstanding office and skill will be spread to as many people as I can reach. Sincerely, The Bransfield and Baker Family
─ Sincerely, The Bransfield and Baker Family